Hansol 24
Hansol 24 is a convenience store concept booth installed at the Seoul Design Festival of 2018. We designed several products in convenience stores to suit the concept of Hansol 24. Hansol 24 is the main brand of Hansol Jegi's new brand, Insper M, which allows users to experience Hansol Jegi's paper by borrowing from convenience stores.
'Hansol 24'는 '2018 서울디자인 페스티벌'에 설치된 편의점 컨셉의 부스입니다. 편의점에 놓인 여러 상품을 한솔 24의 컨셉에 부합하여 디자인했습니다. 'Hansol 24'는 한솔제지의 새로운 브랜드 'Insper M'을 메인으로, 편의점에서 물건을 고르는 행위를 차용하여 한솔제지의 종이를 직접 경험할 수 있도록 했습니다.


"Hansol 24" is a conceptual convenience store at 'Seoul Design Festival 2018'.
We designed many of goods for "Hansol 24".

︎article


ㅡ Poster, Comic Book Cover(5 serieses, 25 books), 20 Snack Bags, 25 Snack Boxes, and so on. ㅡ Artdirecting Kim Do-hyung, Designer Park Chanshin, Jung Sarok, worked at Grayoval




Poster

Poster



Snack, Nametag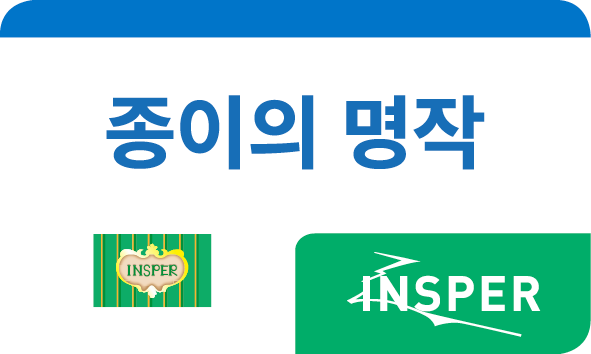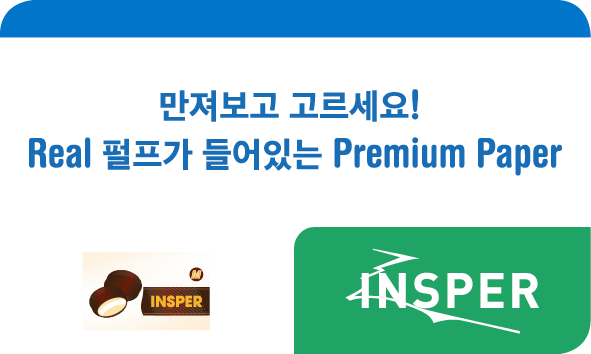 Box Snack, Nametag
Tag
Card